Coerver Coaching April School Holiday Clinics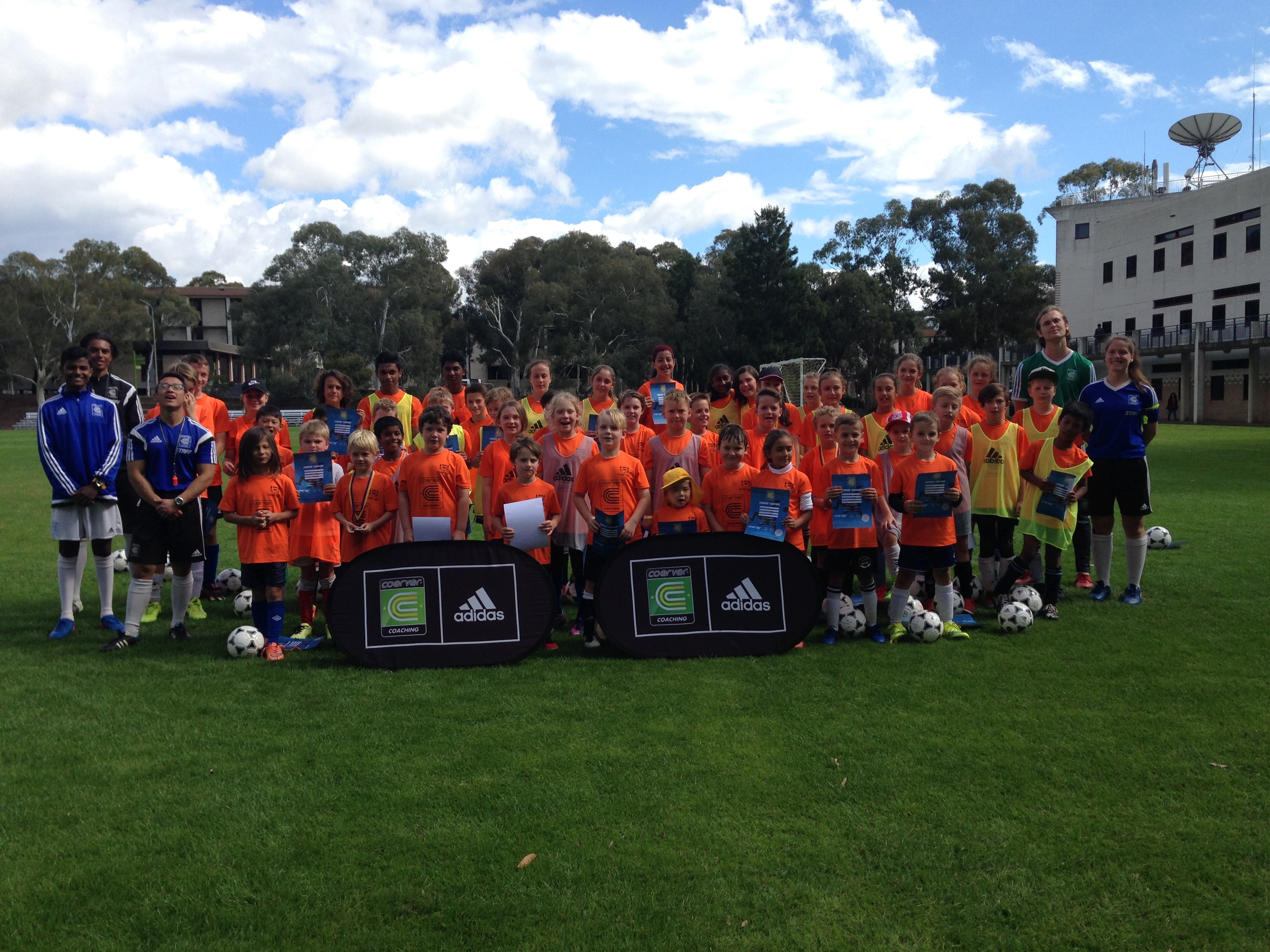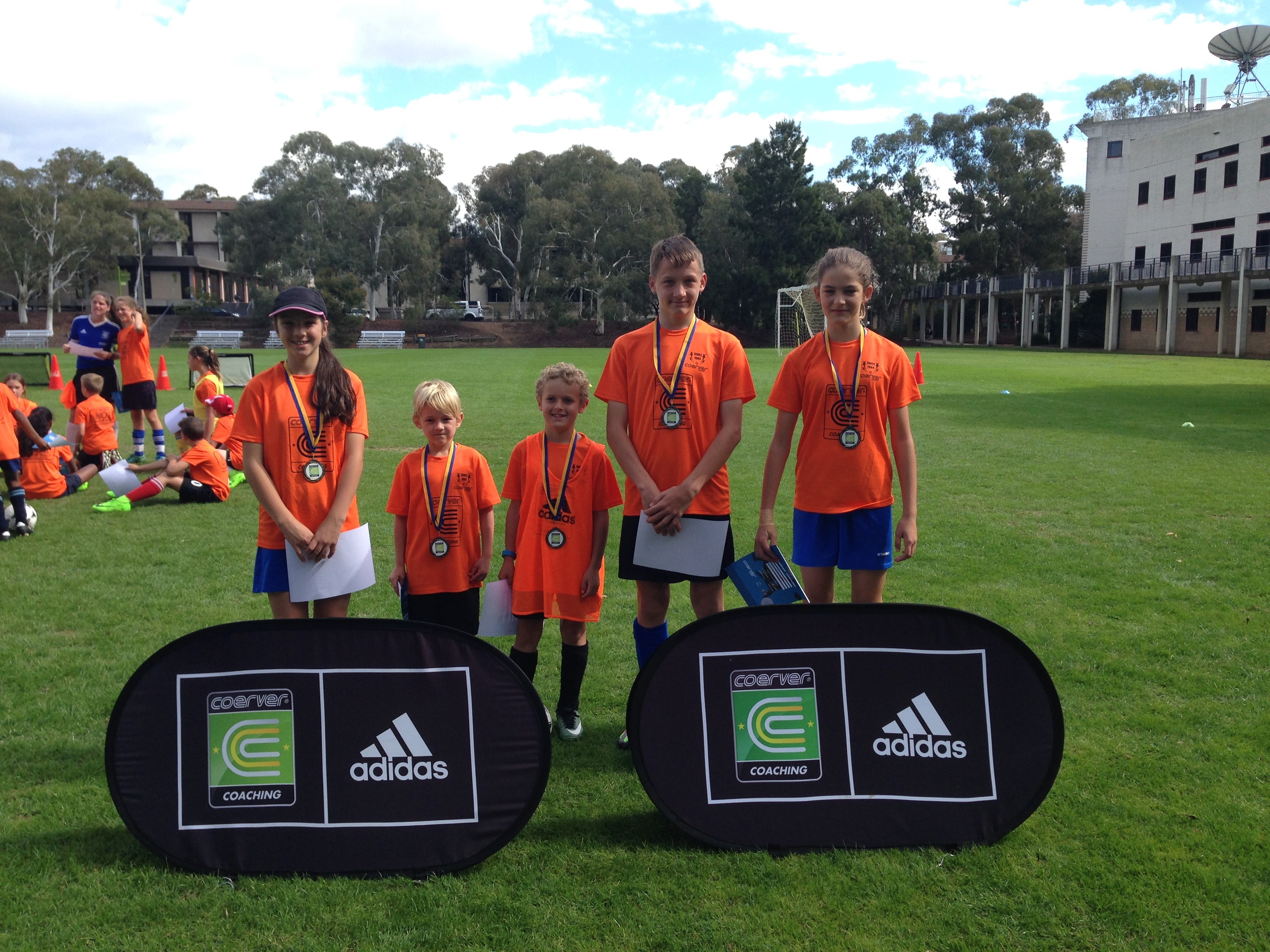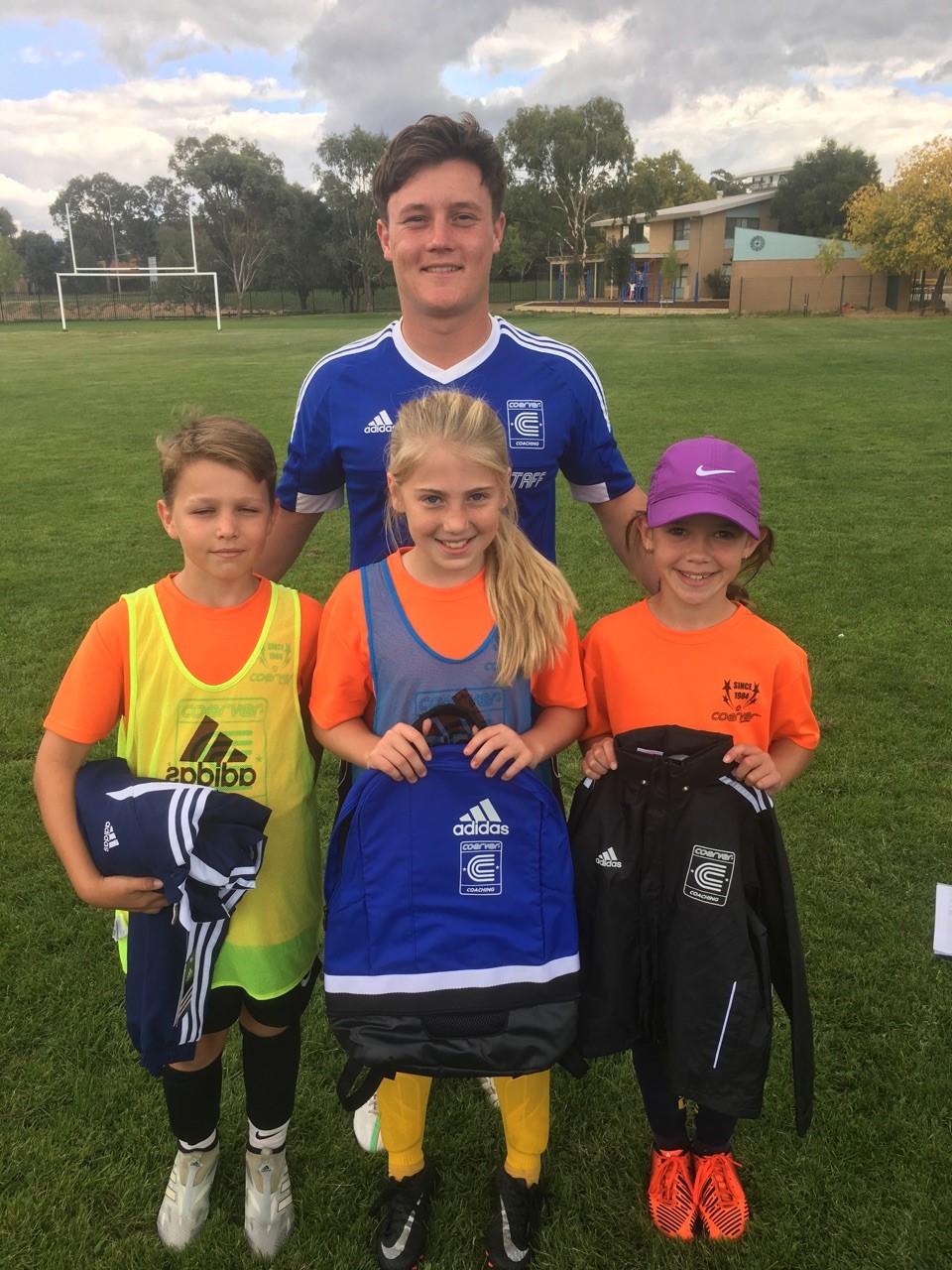 Coerver Coaching ACT concluded the Coerver Coaching April Spring School Holiday Clinics this week at the University of Canberra & Trinity Christian School. The clinics had over 80 players attend for four days of Coerver Coaching training based on the Coerver Coaching Pyramid of Player Development with the use of the world's top players as star models, including Messi, Xavi & Bale.
(UC Group Photo)
Throughout both clinics the Coerver Coaching Staff selected players from each venue as the overall players of the clinic and players of each squad.
(UC Prize Winners)
(Trinity Prize Winners)
Once again we would like to congratulate all players who attended the clinics on a great week and we look forward to seeing you at a Coerver Coaching Program in the future.