COERVER Coaching Sydney North Shore wraps up inaugural Pre Season COERVER Conditioning Program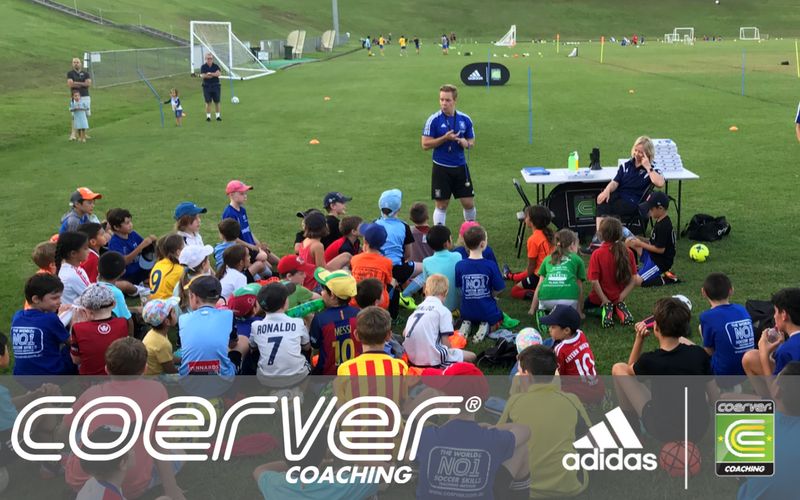 The COERVER® Coaching Sydney North Shore team completed their inaugural Pre-Season COERVER® Conditioning Program in style on the eve of Easter.
Wrapping up the program with a 2-hour 'Football Finale' at the picturesque Macquarie University Sports Fields. On a beautiful barmy evening the players got one more chance to show off all the moves they had worked on over the past 2-months in a night focused on 1v1 and Small Group Play, finishing off with a mini COERVER® Cup.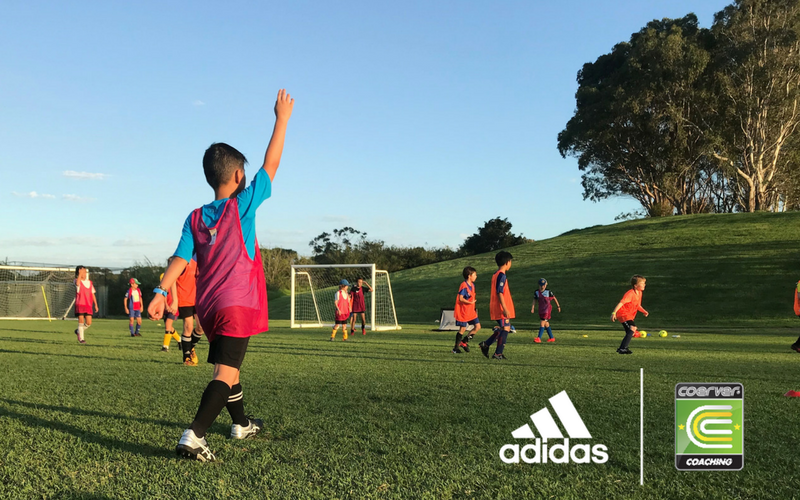 Congratulations to every player that participated in the program. From all reports, the development and engagement from the players was everything that could be asked for from a COERVER® Kid. These players go in to the 2018 season with the skill, creativity and confidence that is instilled by the COERVER® Method.
The COERVER® Coaching Sydney North Shore staff look forward to seeing many of these players, and new ones alike, at the upcoming COERVER® Skills Programs and Holiday Camps. 
To view all upcoming COERVER® Coaching programs in your region, visit www.coerver.com.au/courses.