Coerver Coaching Asia Pacific attends Coerver Coaching USA Conference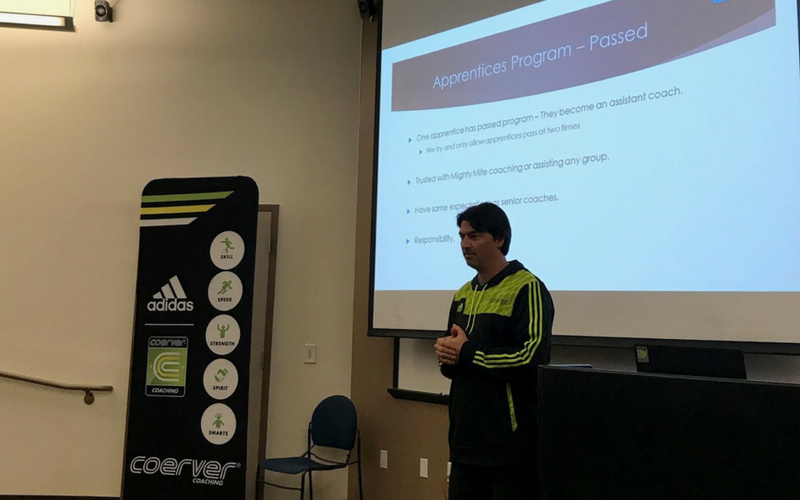 (pictured: Coerver Coaching USA Director, Chas Cooke)
Coerver Coaching Asia Pacific President, Shinji Ishibashi and Vice President, Jason Lancsar recently attended the Coerver Coaching USA Conference. The Conference was attended by Coerver Coaching Licensees from across the US.
Jason Lancsar presented to conference attendees on the latest initiatives and updates from the Coerver Asia Pacific region. On his time at the conference, Jason commented "It was great to be invited to the Coerver Coaching USA conference. Fantastic organization with very informative guest speakers. It's great to see Coerver Coaching leading the way in youth soccer development in the US. The practical sessions led by Coerver Coaching Co-Founder Charlie Cooke were superb!"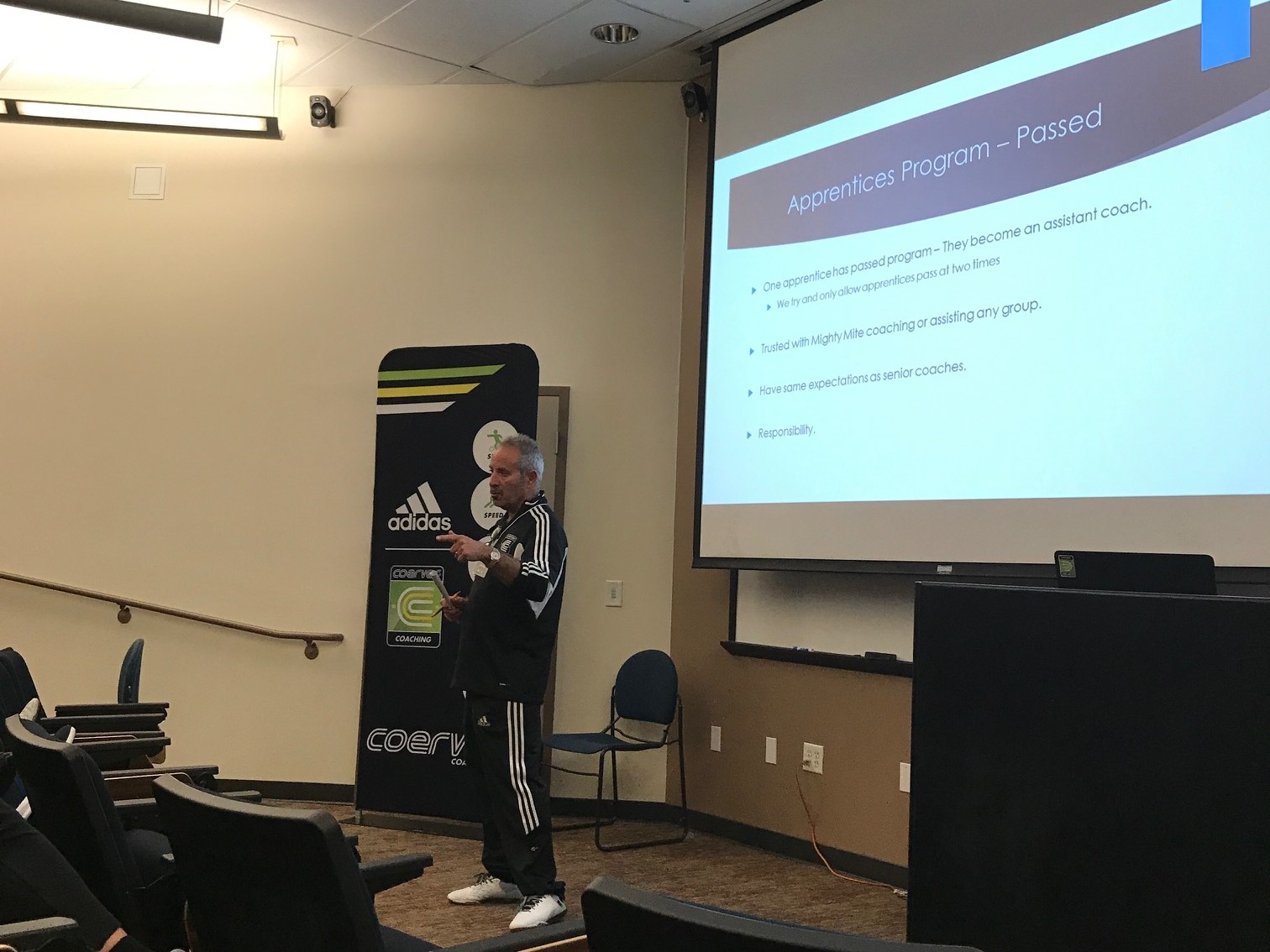 (Pictured: Coerver Coaching Colorado Director and former New York Cosmos Player, Chelo Curi presents to conference attendees)
It's fantastic to see the Coerver Coaching Global Network in action to ensure Coerver Coaching continues to be market leaders in technical soccer skill development.

(Pictured: Coerver Coaching Co-Founder, Charlie Cook conducts US Conference Technical Update)