Coerver Coaching ACT Runs Free Soccer Clinic For Bushfire Affected Families
Coerver Coaching ACT has been running technical training sessions for South Coast footballers for the past 2 years. After the devastating bushfires swept through the region, Coerver Coaching ACT returned to conduct a free skills clinic to raise spirits of affected local families. The session was hosted in Moruya on Saturday, March 14th with over 150 players registered.
Participants from Coerver Coaching ACT programs made donations of football equipment including boots, uniform and balls to help the families who lost their home recover and participate in the 2020 season.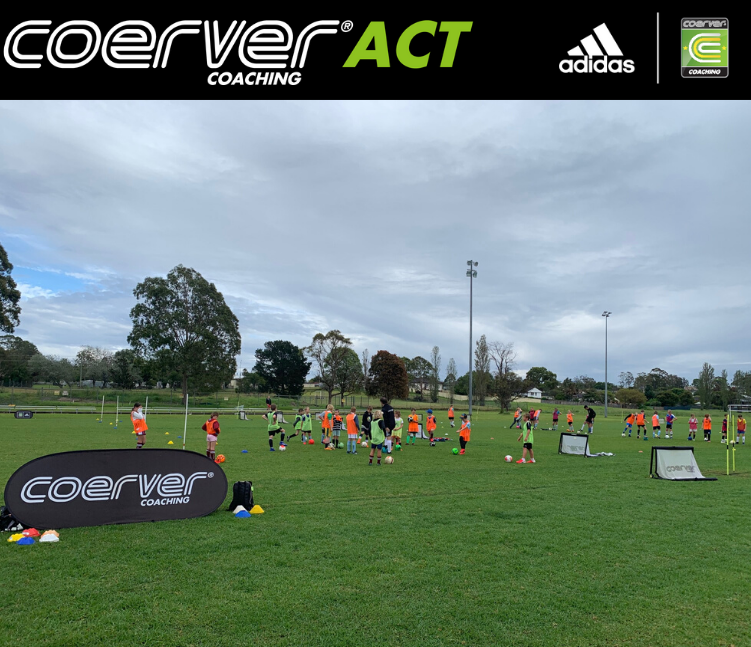 The Coerver Coaching Moruya Skills Clinic was held over 6 hours, with players practicing several elements of the globally recognised Coerver Coaching Pyramid of Player Development and playing Small Sided Games.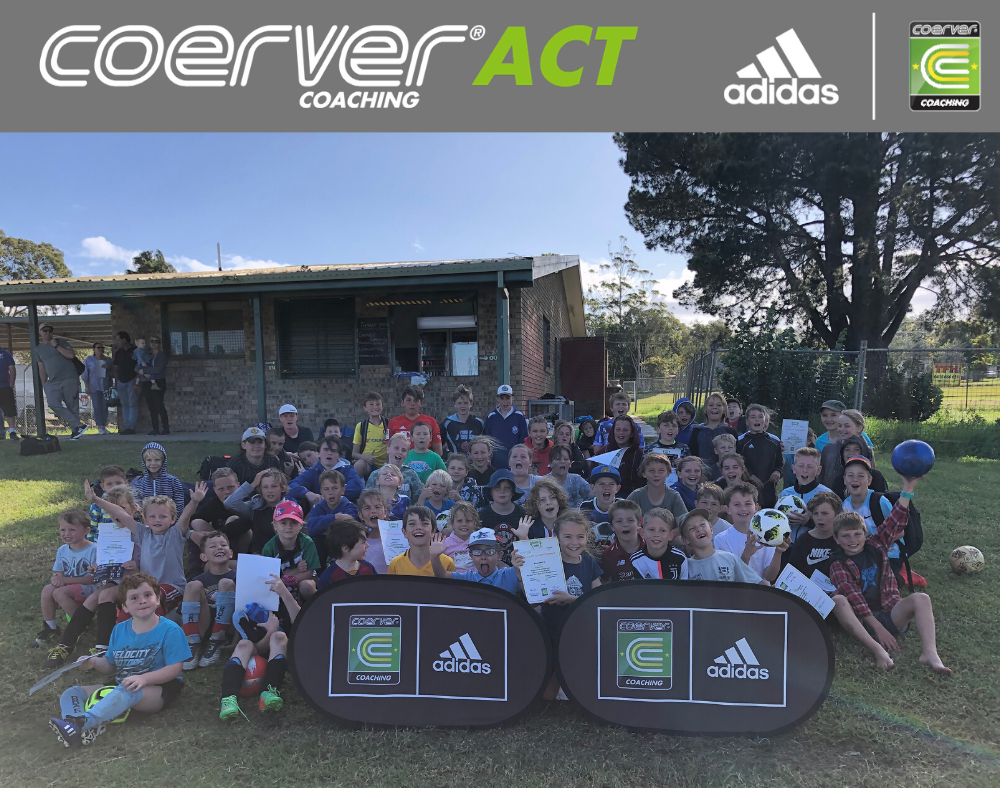 Program Director Adrian Haynes said "it was a privilege to give back to a community who have had to endure these terrible events. The South Coast players and families have always welcomed us with open arms and to be able to provide an opportunity for the families to have a fun day out, as well as the donated equipment was an honour for all our staff. Sport, and football specifically, brings the community together and we are proud to play our small part in the recovery effort."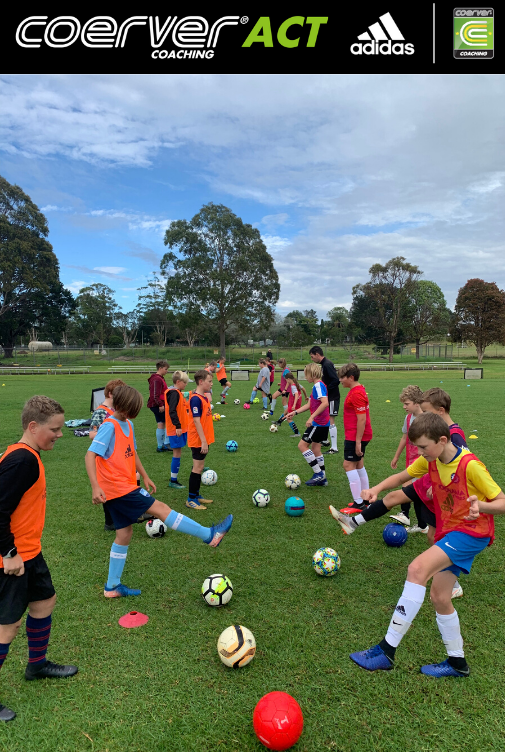 Coerver Coaching ACT looks forward to returning to the region to run the Coerver Coaching ACT South Coast Preseason Skills Clinic:
Coerver Coaching ACT Skills Clinics provide players ages 4 - 16 with essential skills using the Coerver® Coaching Pyramid of Player Development. The foundational building blocks of Ball Mastery and Fast Footwork will be emphasized and repeated using a variety of fun individual challenges and small-sided games. Students work in squads of similar age and ability. The curriculum is designed to assure the competitive compatibility of the players and allows for Coerver staff to adjust squads as needed.
Date: Saturday April 4th
Time: 9:00am – 4:00pm
Venue: Gundary Oval, Moruya
Price: $110 (5% discount when registering 2 or more participants)
Inclusions: Home Training Diary, Training Shirt, Certificate
Registration Link: https://coerveract.com.au/courses/coerver-coaching-act-south-coast-preseason-skills-clinic-2020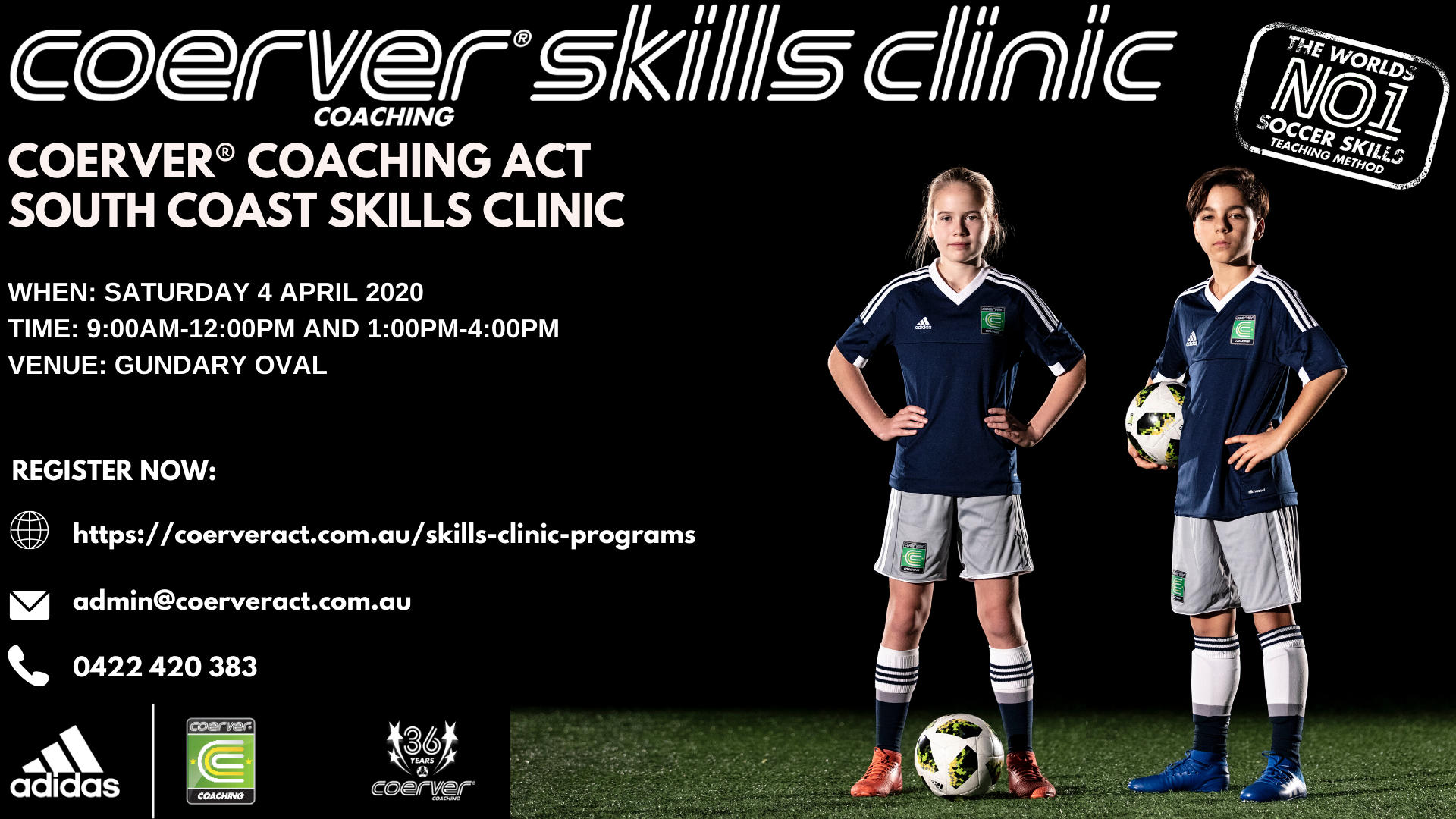 Congratulations to everyone involved in the Coerver Coaching ACT Moruya Skills Clinic, we look forward to seeing you all in April 2020.