Coerver Coaching ACT hosts international Coerver Coaching staff for professional development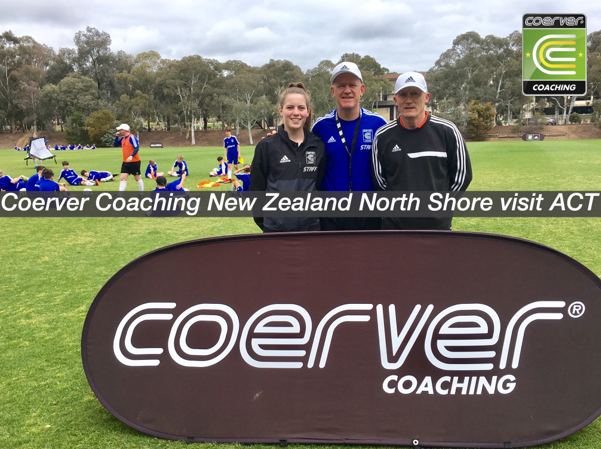 Coerver Coaching ACT recently hosted Mark Patterson (Director) and Jess Patterson (Coach) of Coerver Coaching North Shore in New Zealand and Jordan Laing (Coach) of Coerver Coaching Singapore.
Coerver Coaching ACT has been successfully delivering the world's number 1 soccer skills teaching method and developing creative confident players in the ACT since 2001. 
Mark, Jess and Jordan visited Coerver Coaching ACT as part of their professional development as Coerver Coaches, with Mark also looking to further develop the Coerver Coaching North Shore business.
Mark, Jess and Jordan spent time observing the Coerver Coaching ACT programs including the Performance Academy, Schools Clinic, 1on1 Program and Futsal First Skills Clinic.
On their time with Coerver Coaching ACT, Mark commented "[Coerver Coaching ACT] is a great program, I'm impressed by the scale and professionalism of the operation. It's a great set-up they have here at the University of Canberra. It's been very beneficial to come here and see it in action, this is what I'd like to create back in NZ North Shore. We have lots of new ideas to propel us into 2018 & finish Term 4 2017 on a high"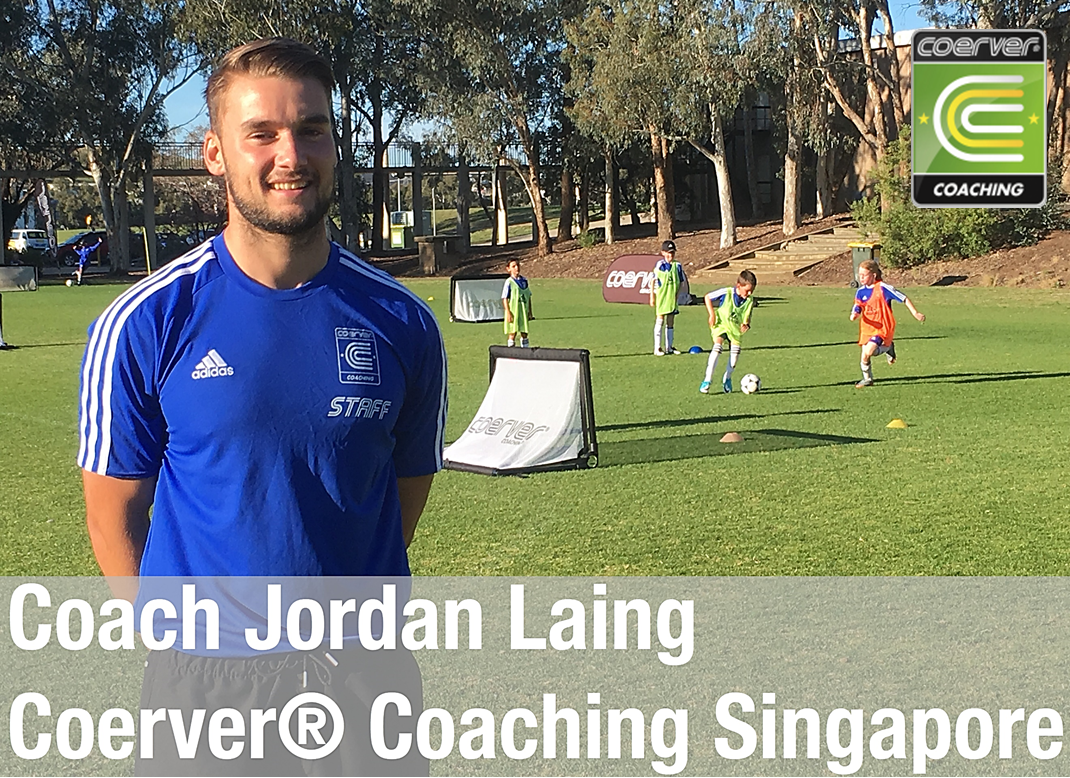 On his time with Coerver Coaching ACT, Jordan commented "It's been a good week, and very beneficial. Coerver Coaching ACT is very efficient, the staff are all incredibly well trained in ball mastery techniques and the move sets. The program delivery is excellent. I've seen how much it means to the coaches here to provide quality Coerver Coaching sessions to all players".
With Coerver Coaching operating in 45 countires it's fantastic to see our global Coerver Coach development network in action.