Coerver Coaching ACT Continues Ongoing Commitment to Female Football by Sponsoring Tuggeranong United FC
Coerver Coaching ACT has been an advocate and supporter of female football for 22+ years, with countless female players and coaches participating in Coerver Coaching ACT programs. Coerver Coaching ACT continued this proud tradition by presenting the players of the Tuggeranong United female football program with an adidas GMR pack.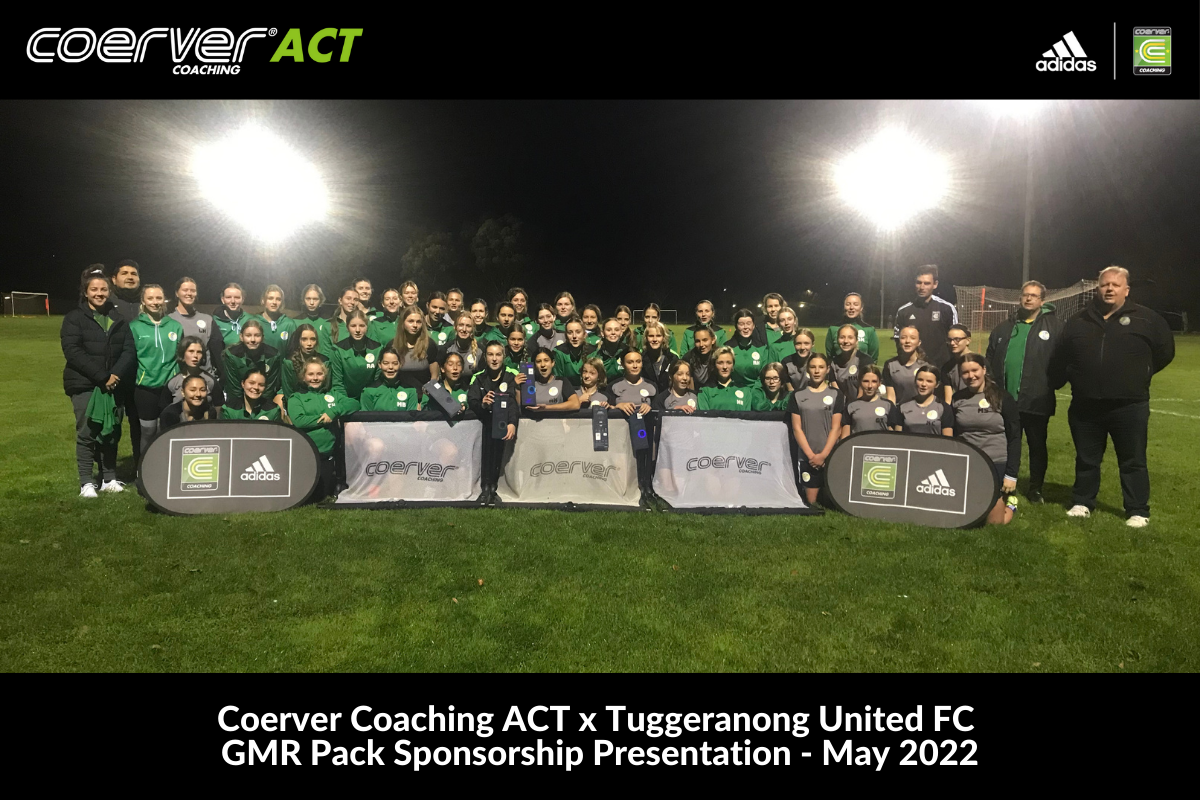 The GMR Tag fits into the insole to measure your shot power, distance travelled, running speed and number of touches. Once synced, your stats are sent to the GMR app, giving you all the data you need to improve your skills. For more information, visit: https://www.adidas.com.au/gmr_faq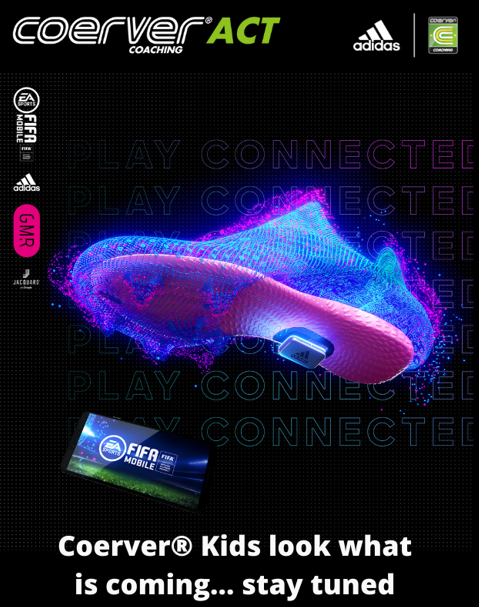 Coerver Coaching ACT Technical Instructor Benjamin Monteleone said 'We are glad to be able to continue our ongoing support of female football by making this presentation to the female players of Tuggeranong United FC. Coerver Coaching has had a significant influence on female football globally and we trust this cutting edge product will assist the Tuggeranong United players in their ongoing development.
Tuggeranong United President, Stan Mitchell said 'We are really pleased to have Coerver Coaching ACT involved at the club this year and their donation of the adidas GMR packs for the girls program will take it to the next step and allow the girls to improve.'
Tuggeranong United FC is recognised as a Coerver Coaching Partner Club, one of over 500 across the globe. Coerver Coaching is the "World's number 1 soccer skills teaching method" and will be supporting players and coaches of Tuggeranong United FC through education courses and delivery of sessions throughout the season.