Coerver Coaching ACT To Conduct Coerver Intro Course In Moruya

Coerver Coaching ACT will be travelling to Moruya on Saturday the 25th of May to present a Coerver Intro course to coaches from the South Coast in partnership with Moruya Football Club. Participants will be taken through a series of lectures and practicals they can use to improve their players individual core skills and team style. Coerver Coaching's focus on Ball Mastery, Ball Speed and 1v1 attack make it the perfect method to increase individual and team performance.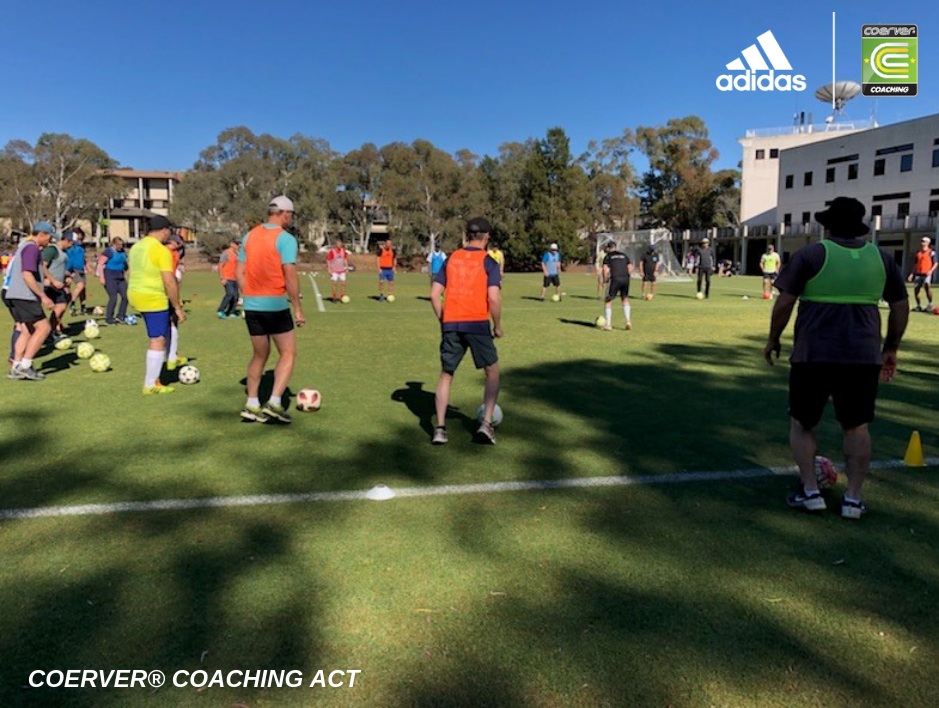 Coerver Coaching ACT instructor Benjamin Monteleone said " I am really looking forward to coming back to Moruya to deliver coach education. The last two times I have come to Moruya we have been running camps for the players so I am excited to be able to provide a course for the coaches of the region to help them develop their knowledge of the Coerver method and to improve their knowledge of 1v1."
Coerver Coaching ACT would like to thank Moruya FC for hosting the Coerver Intro course and we look forward to seeing all coaches on Saturday 25 May. Please see the below link to register for the course.
https://coerveract.com.au/courses/coerver%C2%AE-coaching-act-intro-diploma-course-moruya-2019