COERVER® COACHING VISITS SAPPHIRE COAST FOR PLAYER AND COACH DEVELOPMENT PROGRAMS
Coerver® Coaching ACT continued a proud 21+ year tradition of providing local opportunities to players and coaches living in regional areas by visiting Merimbula and delivering Skills Clinics and Coach Education courses. The Coerver® Coaching Skills Clinic included drills and games from the globally recognised Coerver® Coaching Pyramid of Player Development. With players making new friends, learning new skills and developing confidence and creativity while playing football.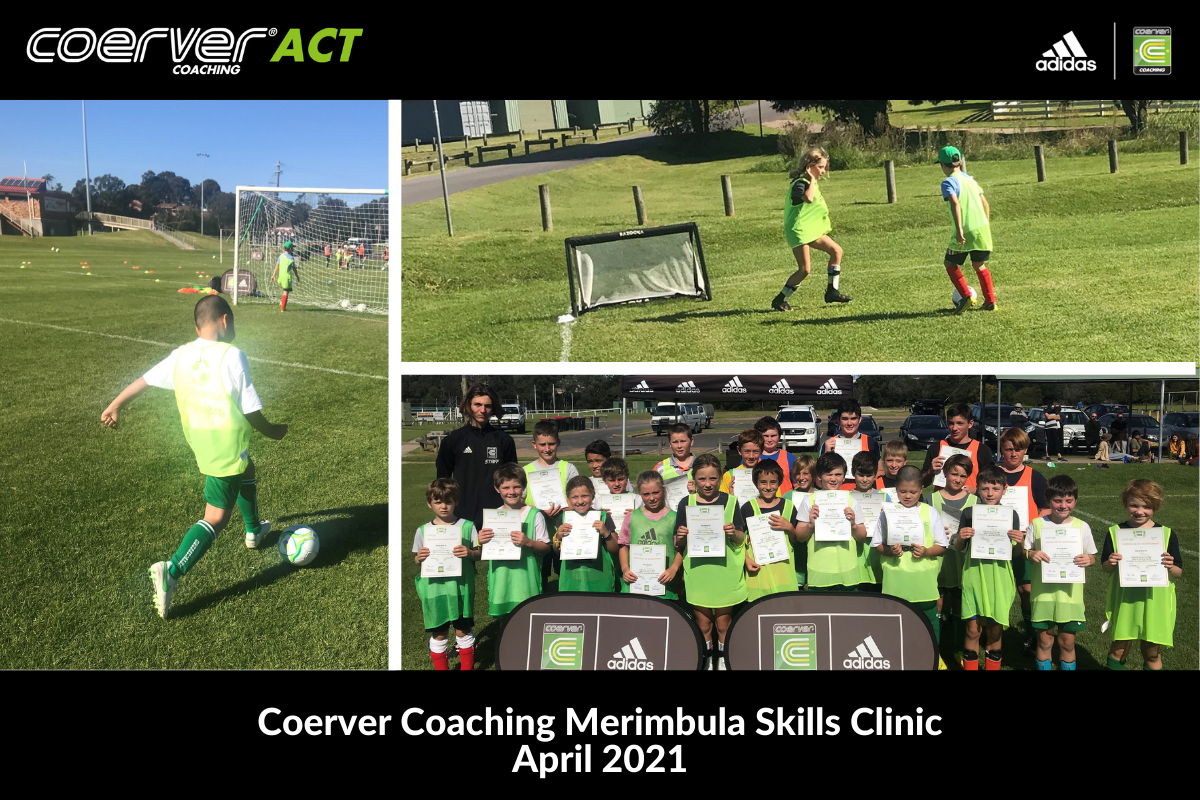 The Coerver® Coaching Coach Education course was attended by team coaches, parents of players and prospective coaches wishing to expand their knowledge of Coerver® Coaching and how to deliver a technical training session in a challenging, fun and safe environment for players of all abilities.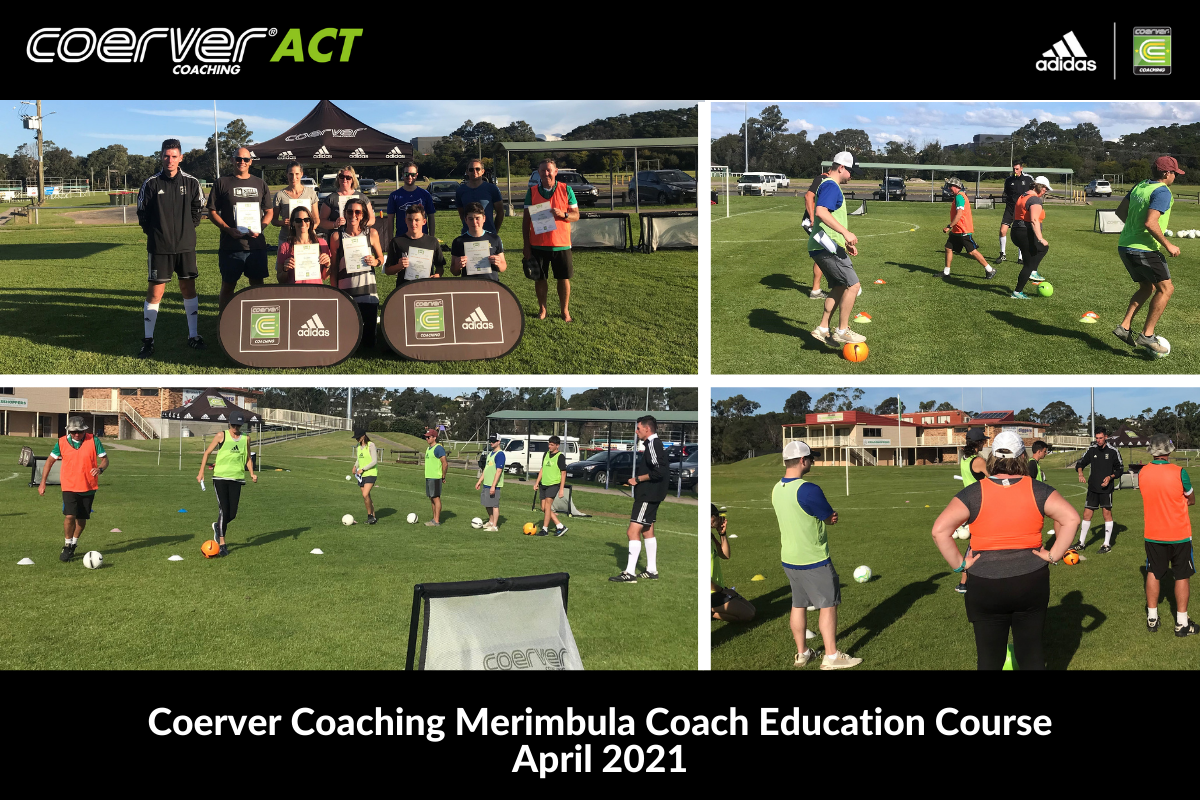 Program Director, Benjamin Monteleone, said "It is always a pleasure to visit regional areas to work with players and coaches. All participants were very enthusiastic and it was a pleasure to see the players improve their skills and grow in confidence throughout the session. The coaches are very dedicated to delivering engaging and fun training sessions and I'm glad we could provide drills, games and other ideas that can be implemented immediately."
Coerver® Coaching looks forward to returning to Merimbula and the Sapphire Coast later this year.