COERVER® COACHING ACT DELIVERS COACH EDUCATION COURSE FOR TUGGERANONG UNITED FC
Coerver® Coaching ACT presented the Drills Drills Drills course for coaches at Tuggeranong United FC. Coerver® Coaching ACT and Tuggeranong United are beginning a relationship to provide support to players and coaches with their technical development.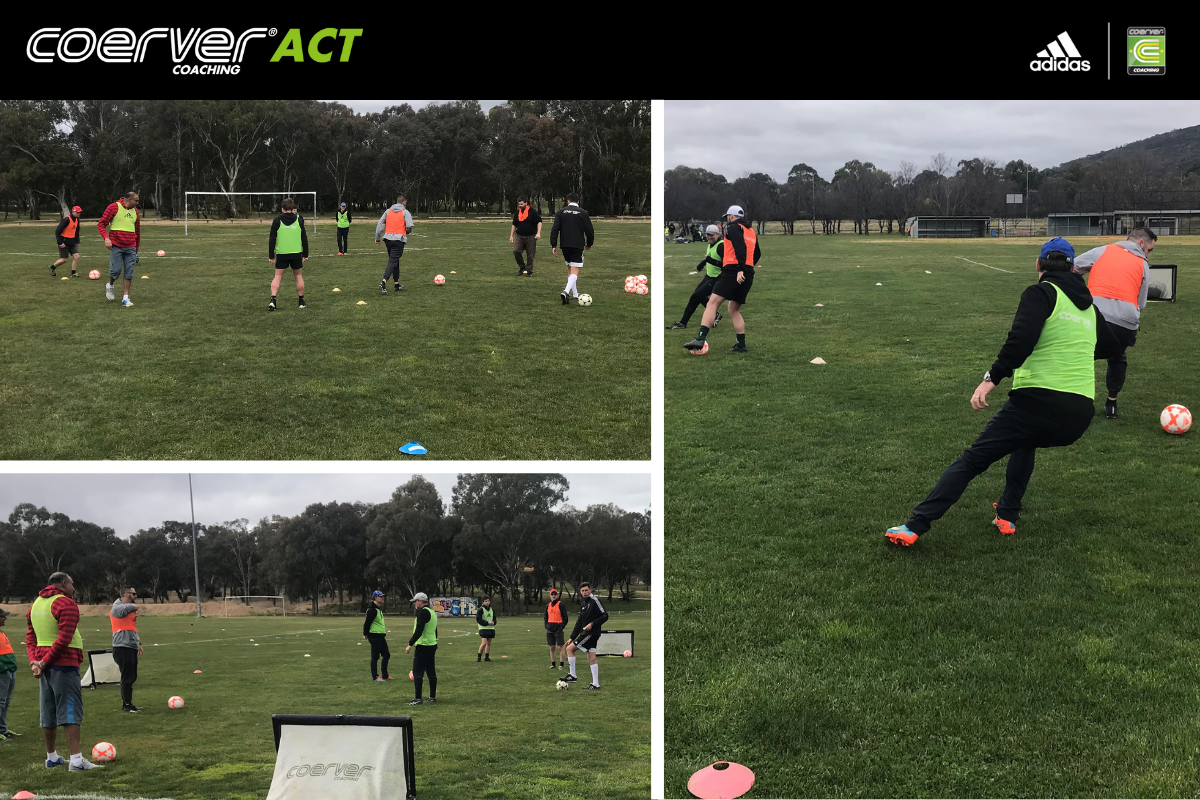 The Coerver® Coaching Drills Drills Drills course was attended by team coaches, parents of players and prospective coaches wishing to expand their knowledge of Coerver® Coaching and how to deliver a technical training session in a challenging, fun and safe environment for players of all abilities.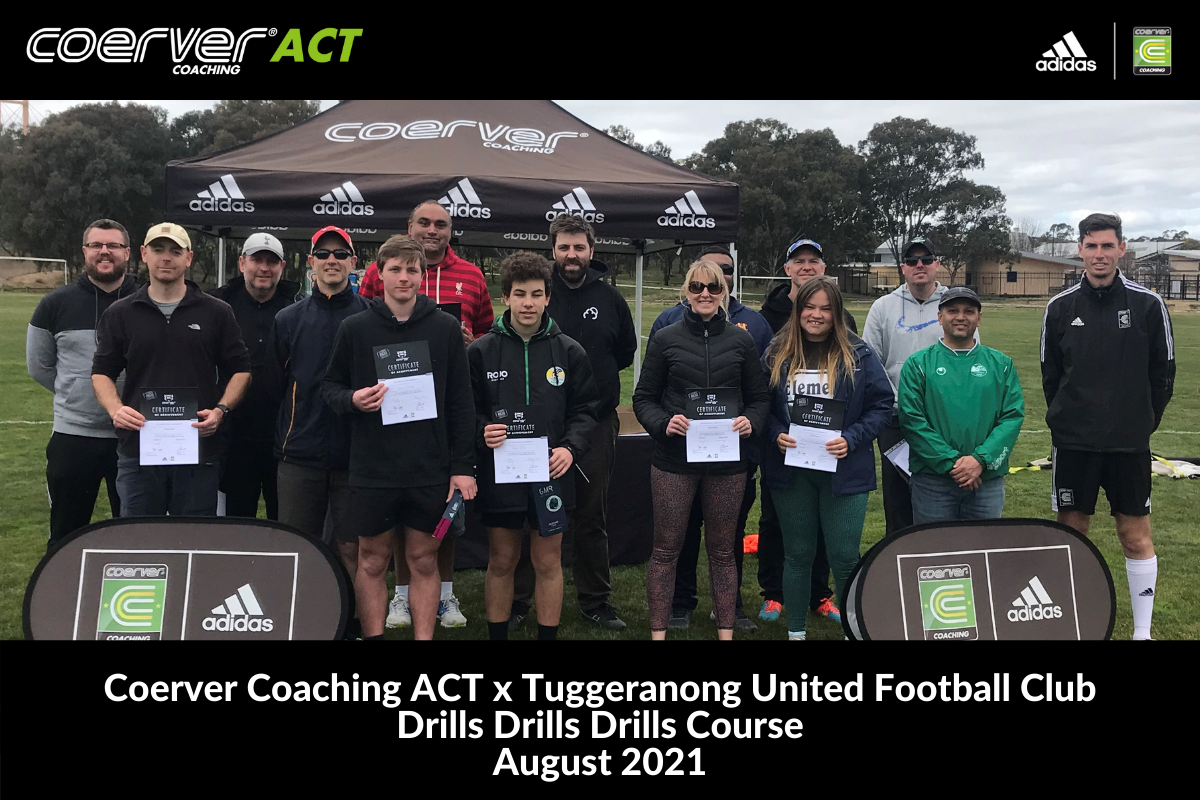 Coerver Instructor, Benjamin Monteleone, said "It is always a pleasure to work with coaches who want to assist players in improving their individual skills. The coaches are very dedicated to delivering engaging and fun training sessions and I'm glad we could provide drills, games and other practices that can be implemented immediately. We look forward to expanding our relationship with Tuggeranong United FC and assisting in developing confident and creative players."