COERVER© Coaching Sydney North Shore go from strength to strength with their latest Holiday Camps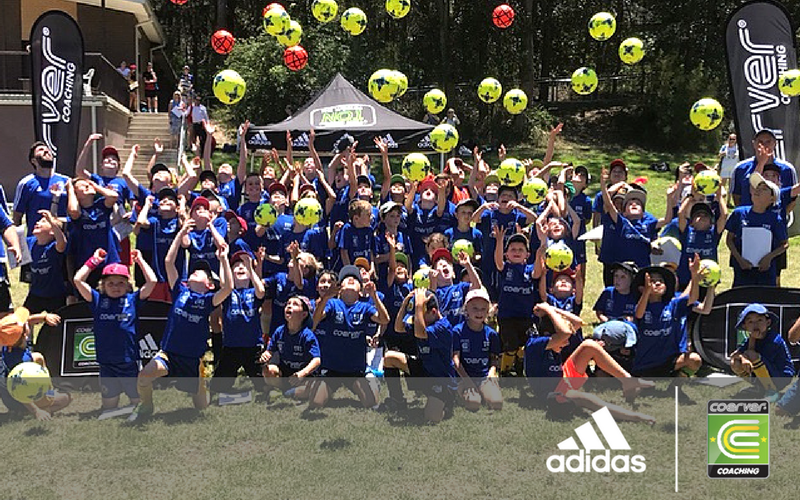 January proved to be a HUGE month for the COERVER Coaching Sydney North Shore team.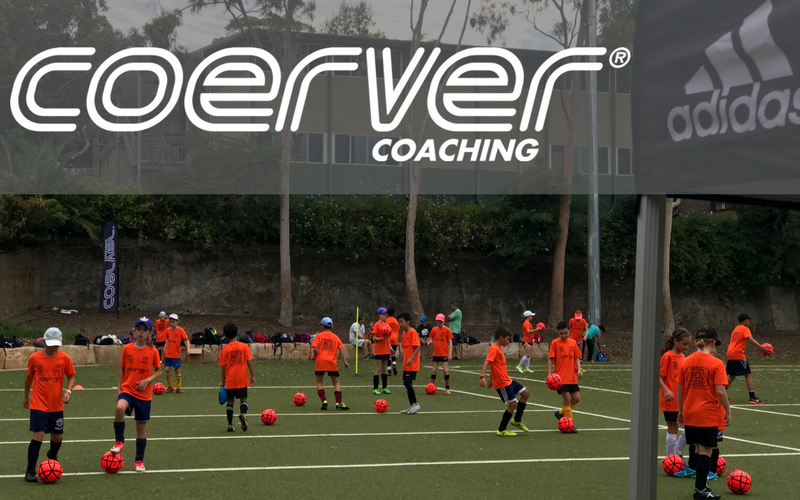 Coerver Coaching Sydney North Shore delivered two fantastic Holiday Camps back-to-back in West Pymble and Artarmon. Close to 140 young players supercharged their preparations for the 2018 season via 16-hours of programmed Coerver Coaching at both camps. It was the first time ever that Coerver Coaching Sydney North Shore has conducted camps in the lower north shore suburb of Artarmon, and the response was fantastic!
Here's what a few happy parents had to say;
"Tom and his friends Max & Will said they had the BEST DAY EVER!"
"Spencer had a great time at camp. He learned a lot and had fun playing again. He is very excited about the upcoming season."
"Just wanted to say thank you so much for the awesome camp. Seiji loved it and learned a lot of new skills."
"William loved his time at soccer camp and has picked up some new moves he can try out this season. It was a joy to see him come home each evening and want to practice in the backyard. Thank you!"
"Once again thanks for a great 4 days for Julian. He tells me he feels really inspired from the camp."
"My son Liam had an excellent time at your course this week, making new friends and learning great skills. Well done to you and your team."
"Thanks Cam for an exceptional soccer camp. All 4 of the kids had a ball and learnt a heap."
"The kids have had such an awesome week-thank you SO MUCH to all of the amazing coaches!"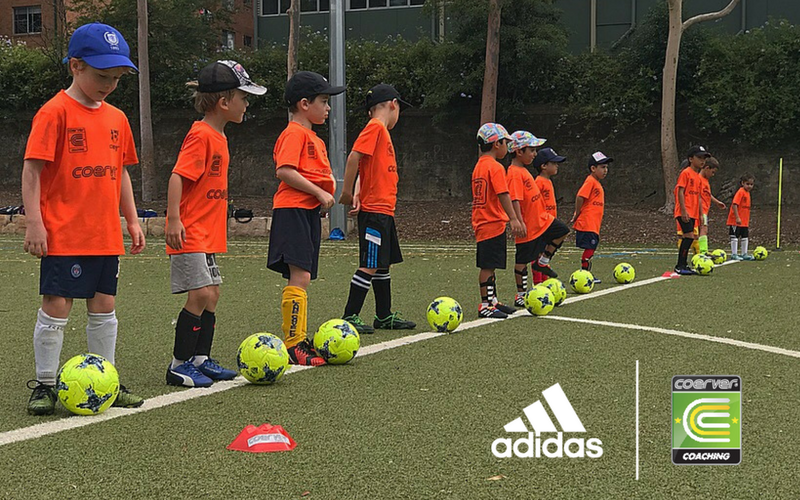 The COERVER© Coaching Sydney North Shore team are now rolling out their first ever Pre-Season Coerver Conditioning Program and regional Development Academies.
Click here to find upcoming Coerver Coaching programs near you!