Celebrating 10 years in Cowra with Coerver® Coaching
The Coerver® Coaching Cowra July School holiday clinics were conducted this week and were a great success. This is the 10th year Coerver® Coaching has conducted clinics in Cowra and we would like to pass on our appreciation to the Cowra District Soccer Club for all the support they have provided Coerver® Coaching during this time.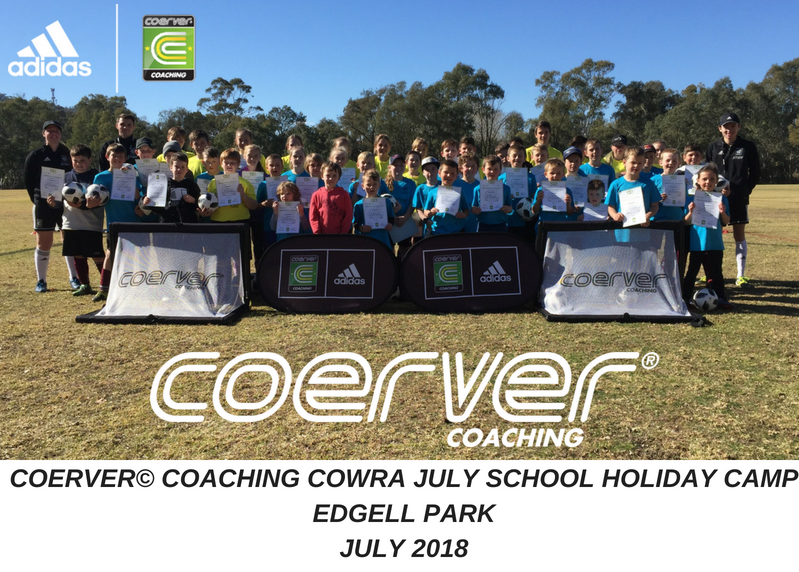 The Coerver® clinic was conducted over two days based on our globally recognised Coerver® Coaching Pyramid of Player Development. The clinic utilised the Coerver® Coaching Method each session with special emphasis during our small sided games on the 2018 FIFA World Cup in Russia.
Throughout the clinic the Coerver® Coaching Staff selected players as the overall players of each squad.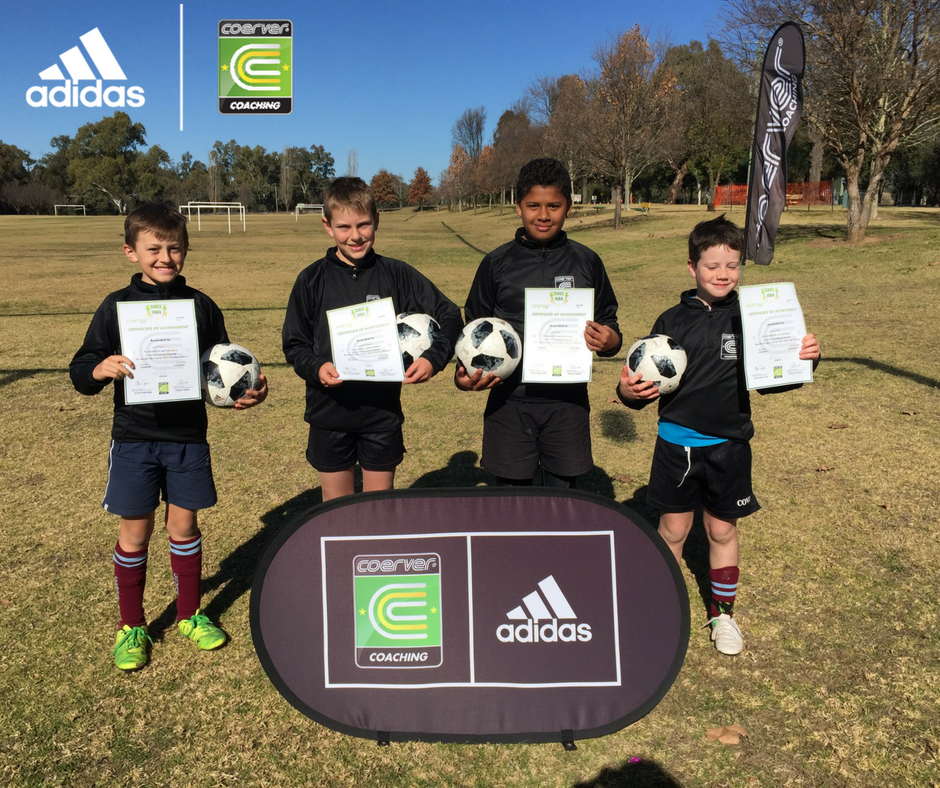 Once again we would like to congratulate all players who attended the camp on a great two days and we look forward to seeing you at the Coerver® Coaching Cowra Performance Academy commencing on Saturday 27 October, click here to register.
The COERVER® Coaching Performance Academy is a football school for serious, dedicated individuals seeking additional professional training to improve technical ability and become more advanced players. Our mission is to provide comprehensive soccer education for young players looking to develop the skills necessary to elevate their game to the next level.
The Coerver Academy helps players acquire the skills necessary for becoming confident, creative football players. The Coerver Cowra Performance Academy is open to male and female participants born 2012 – 2000 (6-16+ years).