Goalkeeping 1on1 Program - 1 Session
The COERVER® Goalkeeping 1on1 Program is a Technical development program for youth goalkeepers from Coerver® Coaching, "The world's number 1 soccer skills teaching method", and our international partner adidas®.
Coerver® Coaching Goalkeeping programs operate around the world with the aim of maximizing each player's development. This is achieved by providing each player with professional coaching, age specific Technical and Physiological programs, an extensive support program on and off the training field.
Duration: The sessions are 1 hour in duration supported by home study. The program can run for one week to as many as required.
Dates/time: With the delivery we can fit in with your schedule in most cases.
Cost: The cost per session is $88.00 inc GST.
Venue: Coerver HQ is at the University of Canberra where we have excellent facilities but we can come to you if more convenient all we need is a small training area. 
*Please add in the comments your prefered time and date. A Coerver® Coaching representative will then contact you during the next business day to confirm a training calendar.
Coerver Coaching ACT will endeavor to be flexible to the needs of participants when delivering the sessions once the program schedule is agreed. Sessions will be postponed with notification of more than 24 hours, however may be forfeited if a session is cancelled within 24 hours' notice of the scheduled time.
Course Gallery
,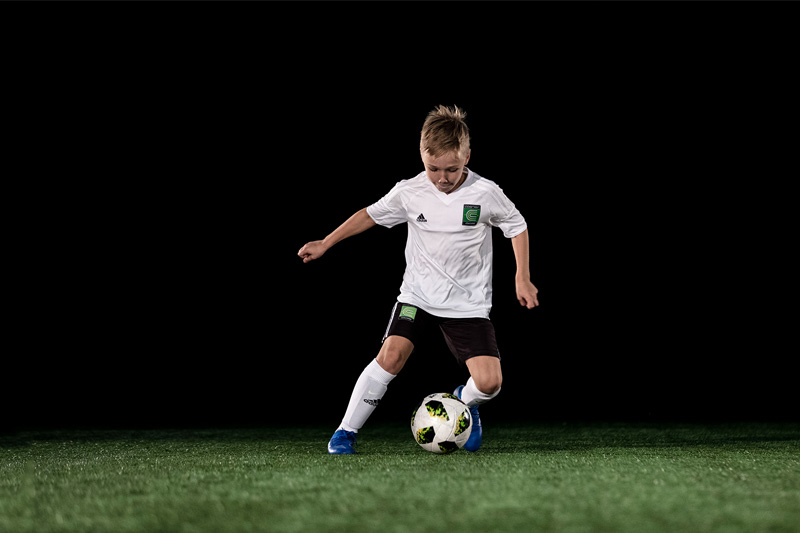 ,