Coerver Coaching Asia Pacific Performance Camp 2020 - Early Bird Special
The COERVER® Coaching Asia Pacific Performance Camp is a technical development program for youth players from Coerver® Coaching, the "World's number 1 soccer skills teaching method", and our international partner adidas.
The Coerver Coaching Performance Camp is open to players from all across the Asia Pacific region. Past camp's have been attended by players from across Australia, New Zealand, Japan, China and Singapore.
Coerver® Coaching Performance Camp's operate around the world with the aim of maximizing each player's development. This is achieved by providing each player with professional coaching, age specific technical and physiological programs, and offering support both on and off the training field.
Our aim is to develop confident creative, technical players whilst teaching essential social skills such as good sportsmanship and respect, in addition to a good attitude to practice and play.
Players will receive:
18 hours of programmed COERVER® Coaching from official COERVER® accredited coaches

COERVER® Coaching Small Sided Games

adidas Training Ball

Training shirt

COERVER® Coaching certificate

Water Refill Station during clinic (Please bring drink bottle)

Opportunity to be selected in the COERVER® International Touring program

COERVER® Cup and Prizes
Schedule:
Day 1: Thursday January 23rd 2020, 8:00am-11:00am and 5:30pm-7:30pm
Day 2: Friday, January 24th 2020, 8:00am-11:00am and 5:30pm-7:30pm
Day 3: Saturday January 25th, 8:00am-11:00am and 5:30pm-7:30pm
Day 4: Sunday, January 26th, 8:00am-11:00am 
*Book and pay by 15/11/19 to receive our special early bird rate of $495.00 AUD.
Full price after 15/11/19 is $575.00 AUD.
Quick Information
January 23rd, 24th and 25th 8:00am - 11:00am and 5:30pm - 7:30pm, January 26th only 8:00am - 11:00am
Course Gallery
,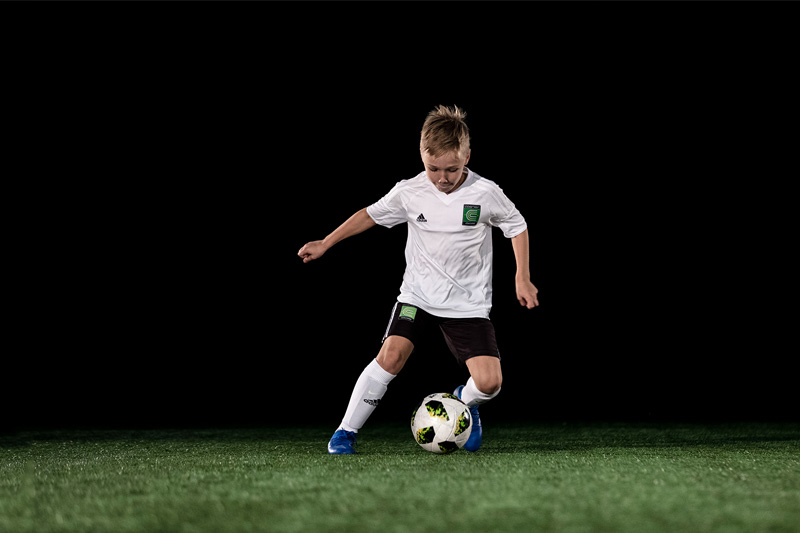 ,