Coerver Coaching ACT Woden Valley Skills Clinic - Term 3 2020
Coerver® Coaching Skills Clinics offer a fun filled soccer experience for boys and girls aged 7 - 9 years. The Clinic will include Ball Mastery, 1v1 attack and defence, receiving and passing and small sided Coerver® games.
Benefits for players attending a Coerver® Coaching ACT Skills Clinic;
TECHNIQUE
The cornerstone of the Coerver® Coaching curriculum is technical development. We utilize the Coerver® method of Ball Mastery and graduated pressure to build technical excellence and play carefully selected games to build game effective skills.
PLAYER CONFIDENCE
We foster creativity by providing the players technical building blocks & encouraging creative actions in developmentally appropriate games. Our games are designed to be fun, challenging and to reward success and risk taking.
TEAMWORK
Small group principles of play are taught in attack and defence by utilizing the structure of the many small sided games, which have made the Coerver® curriculum unique and recognised as the "World's number 1 soccer skills teaching method"
SPORTSMANSHIP
We value winning, but not more than character and effort. We encourage paying respect to players, parents, coaches and referees. Sportsmanship is emphasized to develop the whole person and not just the player.
Players who attend the Coerver® Coaching ACT x Woden Valley Skills Clinic - Term 3 2020 receive;
- 7 hours of programmed hours of Coerver® Coaching sessions delivered by Coerver® accredited coaches
- Coerver® training shirt
- adidas training football
- Coerver® Coaching Home Training Diary
- Coerver® Coaching Home Training Online Support
- Coerver® Coaching certificate of attendance
Times: Wednesday, July 22; 4:00pm - 5:00pm
Wednesday, July 29; 4:00pm - 5:00pm
Wednesday, August 5; 4:00pm - 5:00pm
Wednesday, August 12; 4:00pm - 5:00pm
Wednesday, August 19; 4:00pm - 5:00pm
Wednesday, August 26; 4:00pm - 5:00pm
Wednesday, September 2; 4:00pm - 5:00pm
Quick Information
Boys and Girls Born 2013 - 2011
Course Gallery
,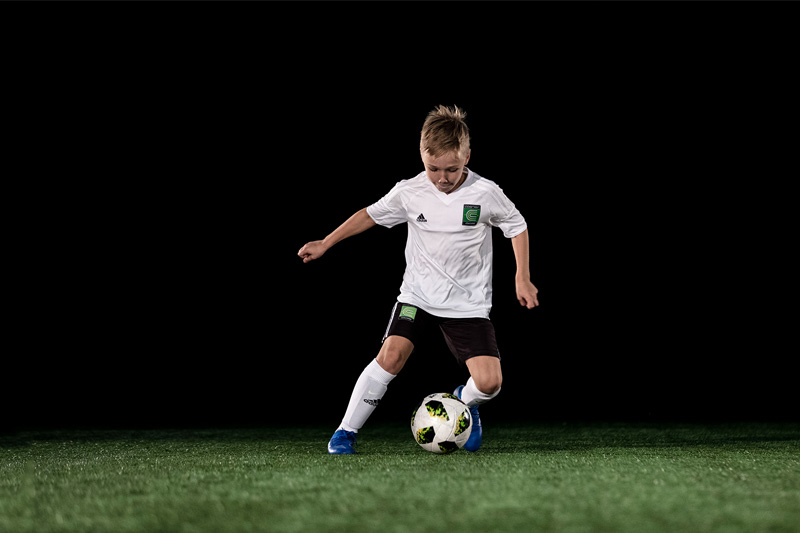 ,