Coerver Coaching ACT Team Program - 12 Hours
The Coerver® Coaching ACT Team Programs provide the opportunity to have a specialist Coerver Coaching program for club teams, delivering the same sessions as have been used by Coerver® Coaching at the world's biggest football clubs. Focusing on the Coerver 'Box & Trap' team style, these sessions can be tailored to your teams needs to give them the 'Skillful Edge' in season 2022.
Topics covered include;
- Ball Mastery
- 1v1 attack and defence
- First Touch
- Ball Striking (Passing & Shooting)
- Speed with the Ball
- Combination Play
- Creating Goal Chances
- Effective Possession
- Positive Defending
Our aim is to develop confident and creative players while teaching essential social skills such as good sportsmanship and respect, in addition to a good attitude to practice and play.
Each COERVER® player receives:
12 hours of programmed COERVER® Coaching from Official COERVER® Coaches
COERVER® Coaching certificate
COERVER® home training program
Sessions are delivered at the venue and time suitable within the team's training schedule, and can be 60 or 90 minute sessions. A Coerver® Coaching representative will contact you once registration is completed to confirm program details.
Quick Information
Location Convenient For Participant
Course Gallery
,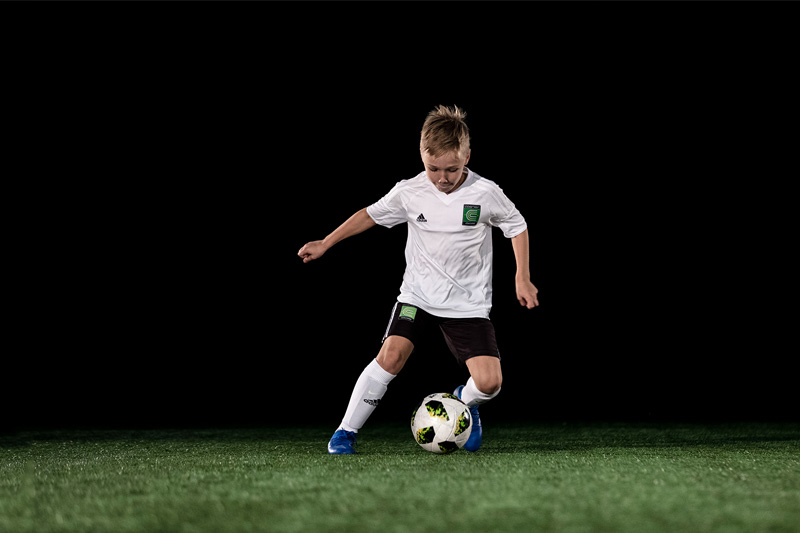 ,