Coerver Coaching ACT Goalkeeping Program 2020
The COERVER® Goalkeeping Program is a Technical development program for youth goalkeepers from Coerver® Coaching, "The world's number 1 soccer skills teaching method", and our international partner adidas®.
Coerver® Coaching Goalkeeping programs operate around the world with the aim of maximizing each player's development. This is achieved by providing each player with professional coaching, age specific Technical and Physiological programs, an extensive support program on and off the training field.
Players will receive:
15 hours of programmed COERVER® Coaching from Official COERVER® Coaches
2 adidas Training Footballs
COERVER® Coaching Training Shirt
COERVER® home training program
COERVER® Coaching certificate
Players are required to bring their footballs to each session. 
Schedule:
Commence Wednesday April 29, 5.00pm-6.30pm.
Wednesday May 6, 5.00pm-6.30pm.
Wednesday May 13, 5.00pm-6.30pm.
Wednesday May 20, 5.00pm-6.30pm.
Wednesday May 27, 5.00pm-6.30pm.
Wednesday June 3, 5.00pm-6.30pm.
Wednesday June 10, 5.00pm-6.30pm.
Wednesday June 17, 5.00pm-6.30pm.
Wednesday June 24, 5.00pm-6.30pm.
Concluding Wednesday July 1, 5.00pm-6.30pm
Price $395.00
Course Gallery
,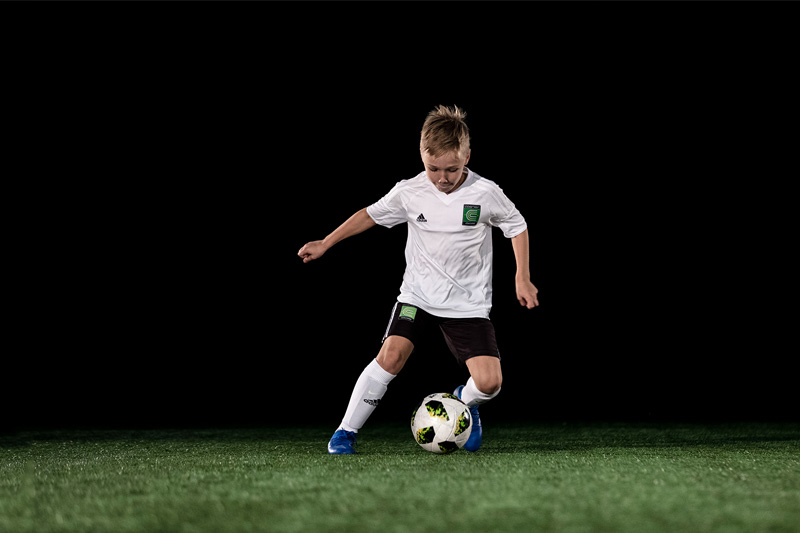 ,